CEC Sponsored Events Draw Praise
Submitted by

hik210

on Fri, 06/09/2017 - 9:11am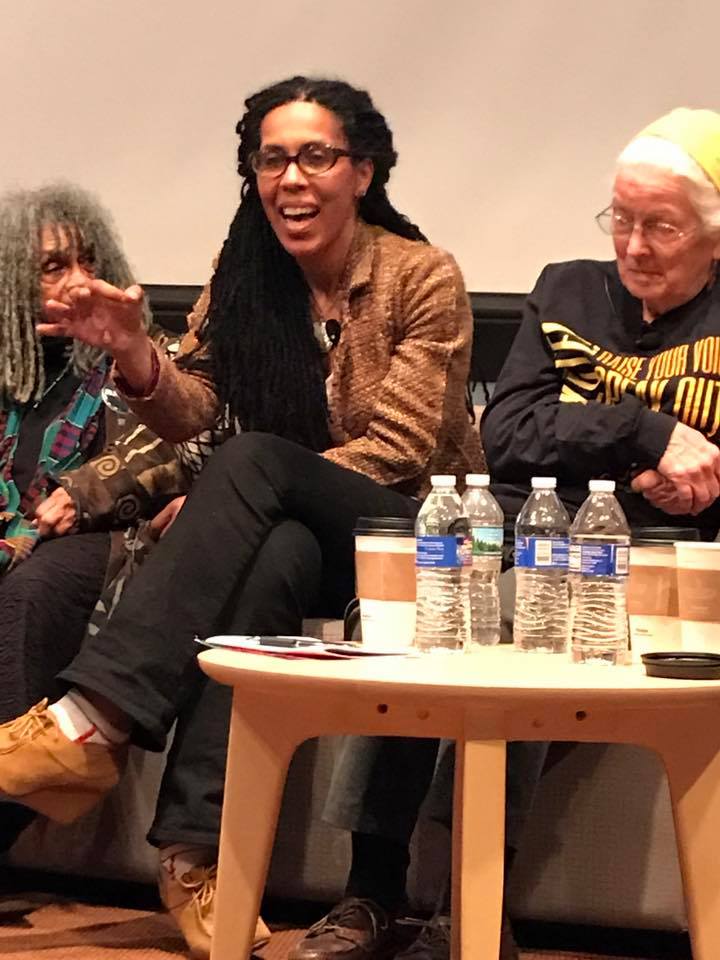 Natanya Duncan
, Assistant Professor of History and Africana Studies, recent shared feedback from participants in two CEC-sponsored events - the
Revolutionary Sister Tea
and 
Fruits of the Same Tree,
  an intergenerational dialogue. These events featured some of the nation's most prominent civil rights and social justice activists and scholars, including: 
Former Black Panther Ericka Huggins
Joan Trumpauer-Mulholland (the first white woman to belong to an African American Greek Organization)
Poet laureate Sonia Sanchez
Former Young Lord and Professor Denise Oliver-Velez
Professor Robyn Spencer of Lehmann College, author of The Revolution Has Come: Black Power, Gender and the Black Panther Party in Oakland
Professor Johanna Fernandez of Baruch College who recently assisted the NYC Police department in "finding" lost records on the prosecution of the Young Lords
Duchess Harris, professor and chair of American studies at Macalester College, and author of the books Black Feminist Politics from Kennedy to Obama and  Hidden Human Computers: The Black Women of NASA
Jamal Connelly
"Thank you so much for giving me The Revolution Has Come and An Ordinary Hero. I'll be sure to get started on them this coming weekend. The Sister Tea was amazing. The sisterhood and activism that I both heard and felt from the speakers showed me, a Black guy from Philly, some of what we as Black people have overcome during our fight for equity, but also what we have to continue to fight for. The strength and intelligence that the finalist showed during both the Tea and the Q & A were mindblowing and after going to the talk I have already started looking back on what I can do to the change the world."
Madison Miranda
"I just wanted to reach out to you and say that you and all of the amazing women at the Sister Tea have inspired me. Their wise words, along with Professor Peterson's class, have made me think about the racial divide on the Lehigh campus. I always thought that activism had to be an immediate and prominent statement. Now I know that it is just the small things that lead to a greater change. All of that being said, I was wondering if you had any advice on what steps I can begin to take in order to change this divide on campus. Thank you, and all the sisters, for inspiring me!"
Tamara Jones
"I called my Mother and told her I rode the shuttle bus with a Freedom Rider! I rode the bus with Sister Joan Muholland. I rode the bus with a Freedom Rider! YEAH!"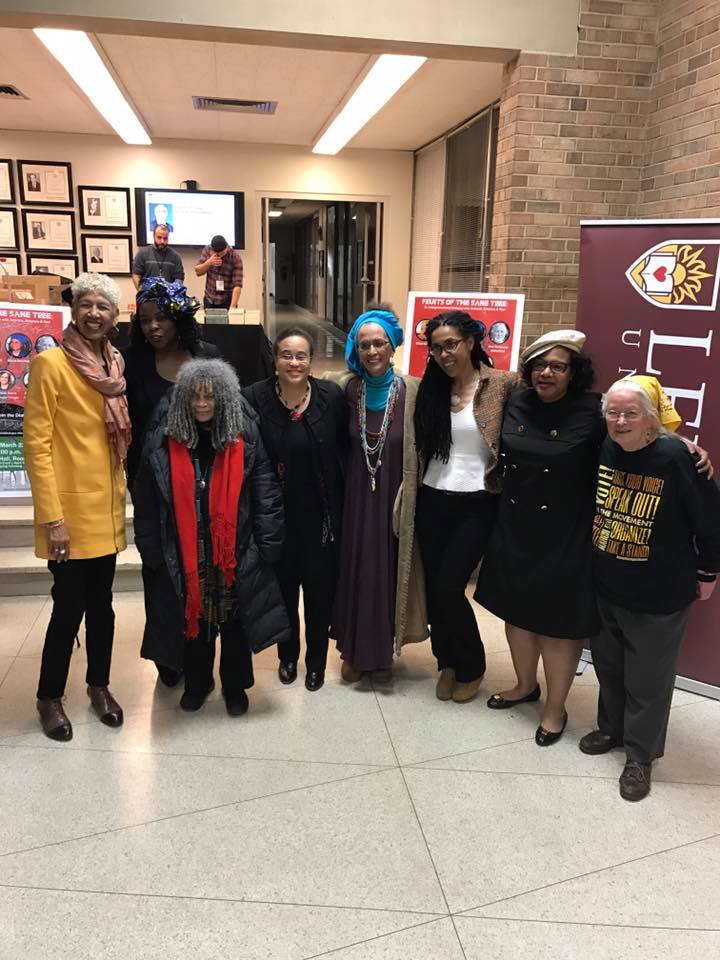 Monica Najar
"It was a true pleasure for me.  It was a wonderful event. One of the most wonderful events I have been to in my 16 years at Lehigh." 
Seth Moglen
"Thank YOU, Nat, for the extraordinary gift of the Revolutionary Sisters' events! Yesterday evening was such a beautiful, moving, energizing occasion in so many ways. It lifted my spirits, and was such a powerful affirmation of the tradition of revolutionary hope, endurance, and imagination.  I know that many students were transformed by what they heard, and by feeling part of the tradition. Thanks for all your work bringing these extraordinary thinkers and activists to campus!"
Ted Morgan
"The two events were incredibly rich and meaningful, and I must say, for me, very poignant!  So valuable for us all to hear from the four activists, their stories from back in the day as well as how richly they have aged.  I connected with several of the students who remain from my 1960s class (experiencing serious deja vu).  Also great to hear of (and start reading!) the work of the three scholar activists.  I trust these sessions will reverberate with our students for a long time."