Celebrating Dr. Martin Luther King Jr.
Submitted by

oco217

on Tue, 01/22/2019 - 10:30am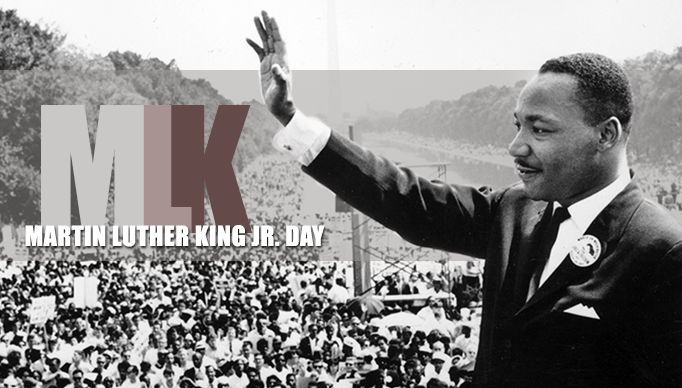 Photo by: Gloria Holt
We celebrate the life and legacy of Dr. Martin Luther King Jr. He stood for equality for all people and dedicated his life to the fight against discrimination. His sacrifice paved the way for many others to achieve their dreams.
The Martin Luther King Jr. Day was signed into law by President Ronald Regan in 1983 and the first MLK day was celebrated in 1986. The holiday falls on the third monday in January so that it coincides with Dr. King's birthday which is January 15, 1929 and he was assassinated on April 4, 1968. This year, MLK day was celebrated on January 21, 2019 and this also marks the 51st anniversary of his assassination.
This month, the CEC urges you to commemorate and reflect on the life and sacrifice of Dr. King.
Darkness cannot drive out darkness; only light can do that. Hate cannot drive out hate; only love can do that.- Dr. Martin Luther King Jr.