Dining In the Dark
Submitted by

oco217

on Mon, 01/14/2019 - 12:17pm
Dining in the Dark is an event the Yemaya Chapter of Mu Sigma Upsilon Sorority, Incorporated, host yearly to bring awareness and educate the Lehigh community on visual impairment and the resources available both at Lehigh to college students, in the Bethlehem community, and the technological accessibilities to help people.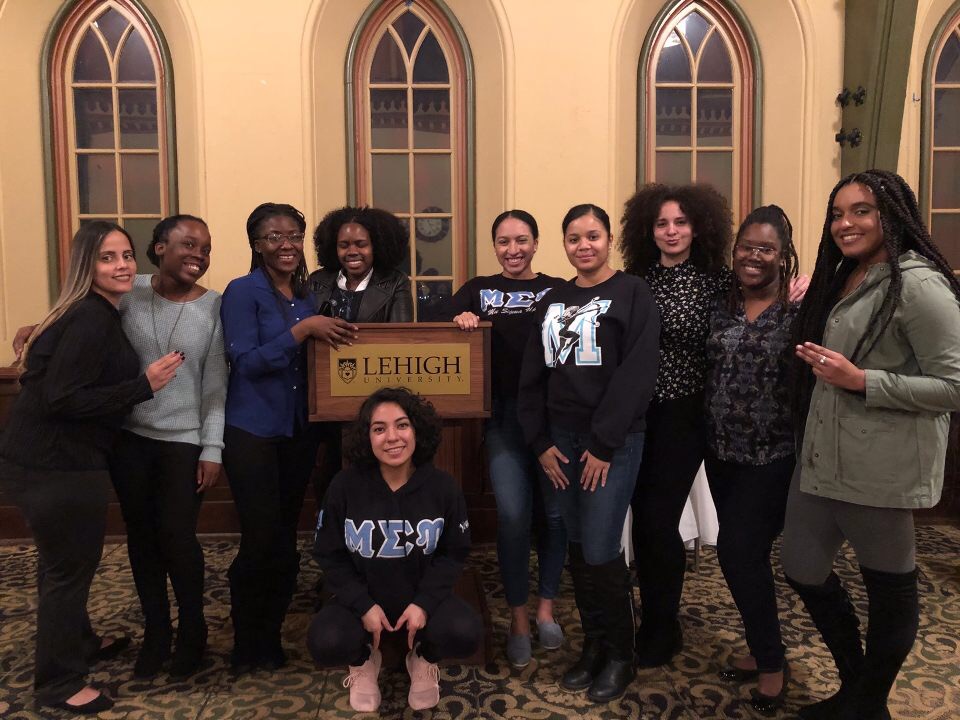 The event includes a delicious dinner where the participants must eat, pour themselves a glass of water and communicate with those around while being blindfolded. The Office of Disability Services, Our Eyes Have Paws, and Lehigh Valley Council of the Blind were invited to interact with participants throughout the evening by eating alongside them. The target audience was both students and staff.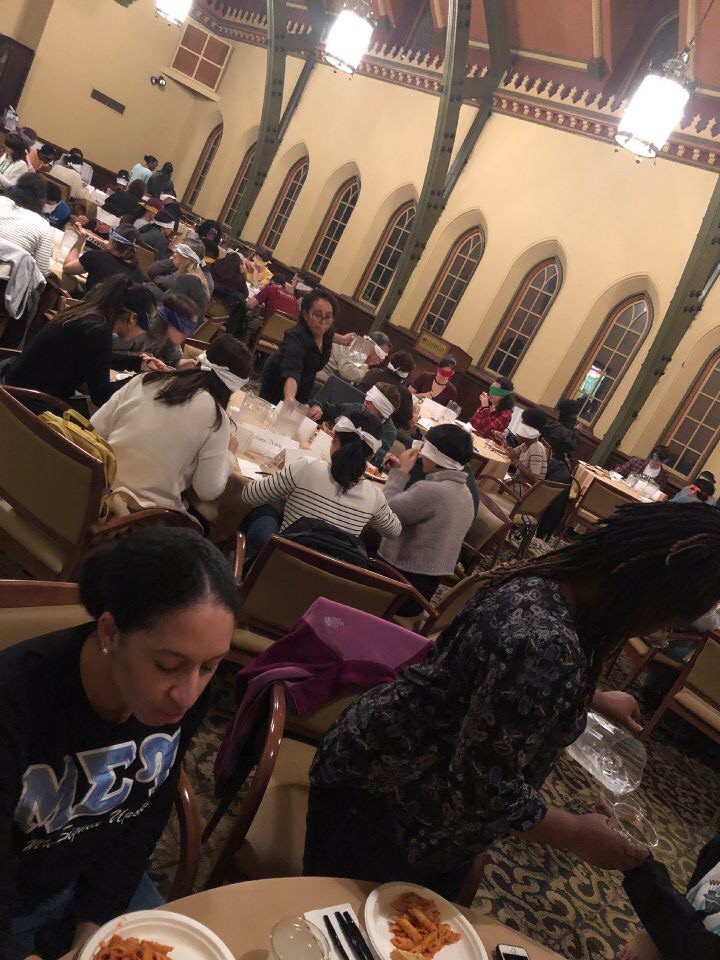 In line with our mission for inclusive excellence, the Council for Equity and Community provided funding and support for this event. The CEC and the event organizers hope that this event not only encourages more conversations about disabilities as a whole but also teaches members of the Lehigh community on ways we can make an effort to be more respectful and cognizant of the challenges that people who live with disabilities are going through.