Message from the CEC
Submitted by

hik210

on Fri, 04/17/2020 - 10:25am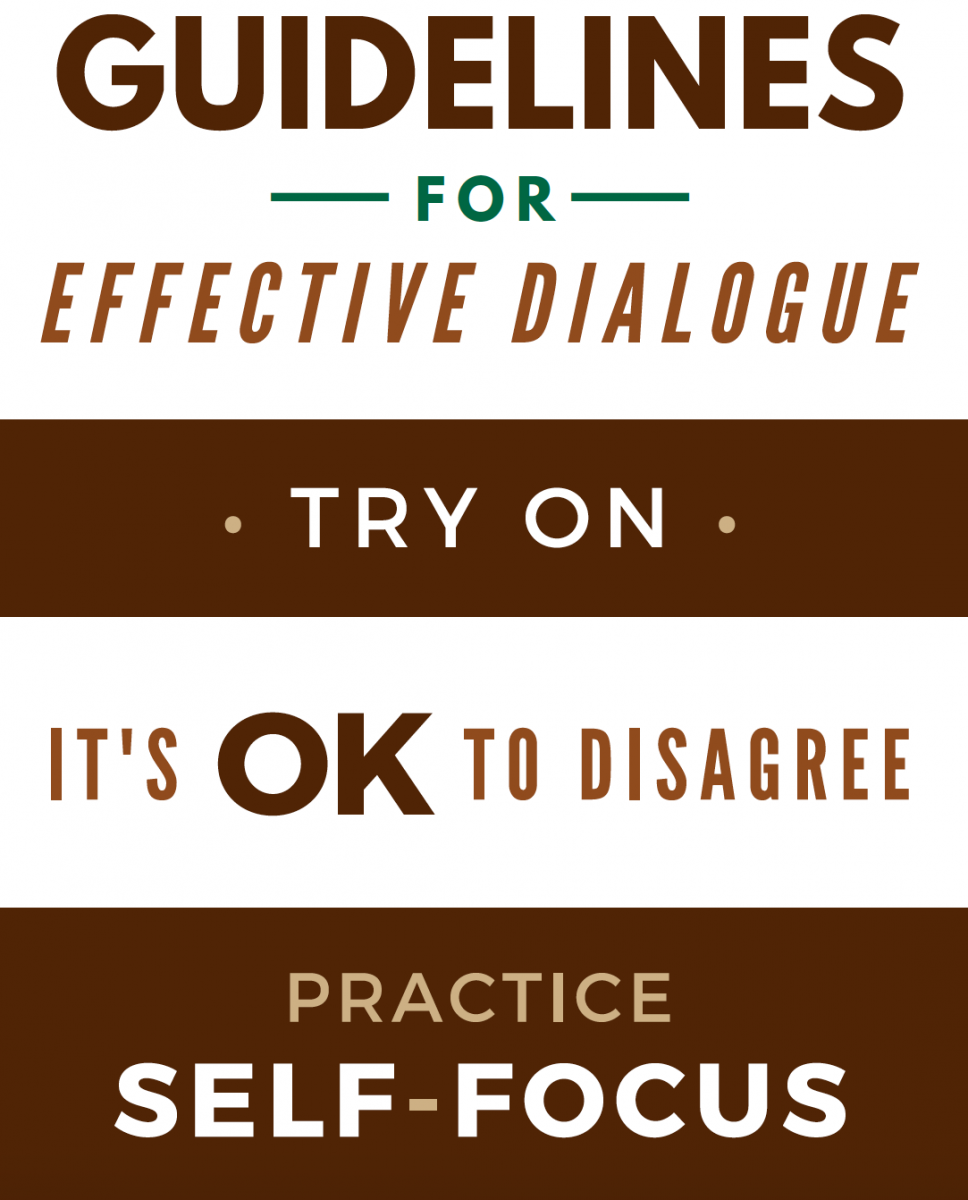 Juggling remote working and learning with life's many (and perhaps new) responsibilities in our current reality may be causing increased stress and anxiety; the lines between school/work and other parts of our lives are blurred. The Council for Equity and Community hopes that during this challenging time, you are finding support and connections and utilizing the many helpful tips, tools and resources available for faculty, staff, and students to aid in this transition to online work, teaching and learning. 
The responsibility of fostering diversity, equity, and inclusion at Lehigh University carries on even while we are not together on campus. Strategies for productive and inclusive face-face meetings still apply to online meetings, and may be even more critical for your remote interactions.  We encourage each of you to continue to embrace the Principles of Our Equitable Community while planning and conducting your remote meetings and events and to integrate the VISIONS Guidelines for Effective Dialogue into these conversations. 
To compliment the LTS guides for using online teaching, learning and meeting tools (e.g. Zoom) effectively and securely, the inclusive meeting practices we have provided in this document will help you ensure your online meetings are successful for all participants. 
The CEC hopes you, your families and friends are well; we look forward to the time when we are back together on campus.